Grand County
We envision a democracy where every person has the desire, the right, the knowledge, and the confidence to participate.
We believe in the power of women to create a more perfect democracy.
The League of Women Voters is a nonpartisan political organization encouraging informed and active participation in government. It influences public policy through education and advocacy. Membership is open to everyone. Make a difference in your community and your world. Join and become part of a long tradition of Empowering Voters and Defending Democracy.
League of Women Voters
Resolution on Racial Justice  6/23/2020   
URGENT RESOLUTION: RACIAL JUSTICE FOR BLACK PEOPLE AND ALL PEOPLE OF COLOR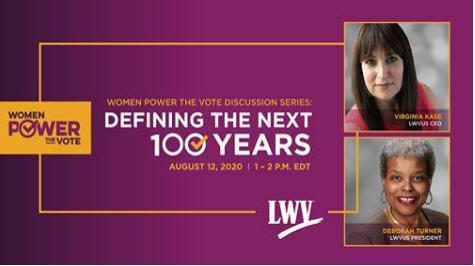 Women Power The Vote  8/12/2020
August 12th 2020 1pm-2pm. A live discussion about the future of women in American politics.